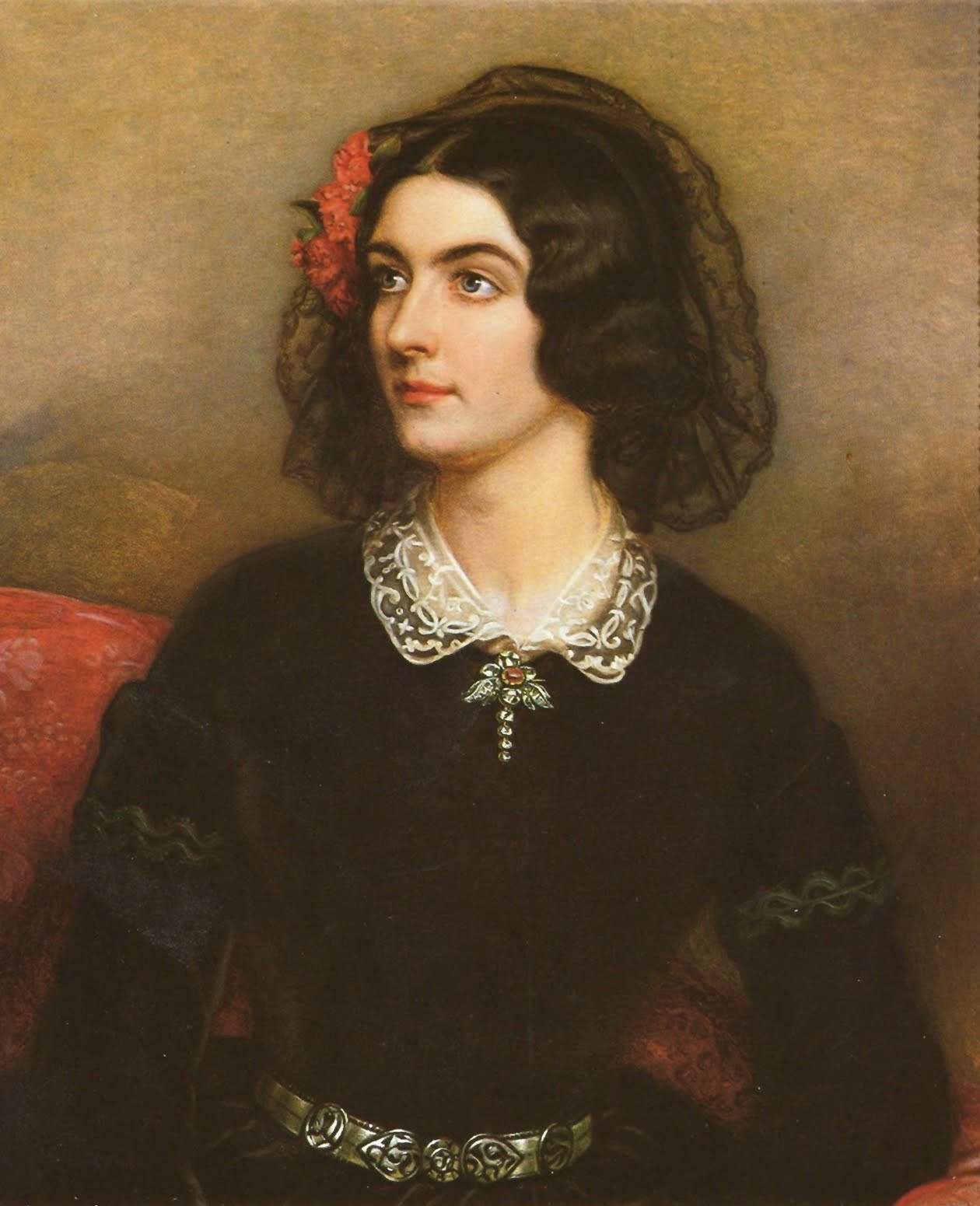 В этом выпуске краткая история Бавария и династии Виттельсбахов. Восхождение на престол Людвига I и падение Наполеона Бонапарта. В это время в Европе зажигается звезда Лолы Монтес. Как пересекутся эти две судьбы и причиной каких событий они станут?
Использованная литература и источники:
Horace Wyndham «The Magnificent Montez», Albert Dresden Vandam «An Englishman in Paris», Vol. 1, Мария Залесская «Ференц Лист», Альфред Земерау, Пауль Цайдлер «Велики куртизанки», Ли Эдуардо «Любовницы», Elizabeth Kerri Mahon «Scandalous Women: The Lives and Loves of History's Most Notorious Women», Журнал «Вокруг света» / Февраль 2006 / «Ураган по имени Лола», .
Музыкальное оформление:
The Piano Guys «Love Story»; London Philharmonic Orchestra «Call of Duty Modern Warfare 2: Theme»; Joseph Akins «Winter Is Coming»; Chris Botti «Back Into My Heart»; Wesley Jonathon Taberner «New Delhi»; Pi Ano «I Will Survive»; Ludovico Einaudi «Nightbook»; Thomas Lemmer «Endless Horizon»; Ференц Лист «Годы странствий. Тарантелла»; Deuter «Black Velvet Flirt»; Two Steps From Hell «Return from Darkness»; Medieval Music Academy «Monastic Life (Early Music)».
Этот выпуск озвучивали:
Антонина Гилко (Лола Монтес). Имена других дикторов автору неизвестны. Ведущий: Алексей Златолинский.